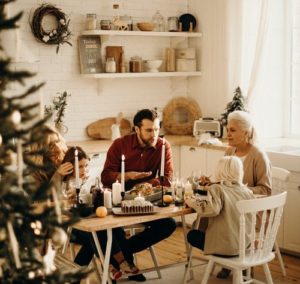 It's a wonderful privilege to be able to give someone you love a gift on this day. Yes, because Thanksgiving day gifts are given as well, so, if you are looking for an unforgettable Thanksgiving gift idea discover Bimbi jewels!
The freshness and effervescence of our jewels collections will surprise you. Gold enhance the intense colors of the mother of pearl making our sparkling jewels the perfect gift. So, discover Bimbi Thanksgiving jewelry gift ideas to celebrate this sweet holiday with your friends and family.
Thanksgiving is an occasion to reflect on all of life's blessings we are thankful for, and the family concept of our jewels reflect the joy and the source of life. So, to wish a safe and healthy holiday full of joy and love, nothing is like Bimbi jewels: jewels to celebrate unique moments and the indissoluble relationship, family.
A service personalized to the wishes and need of each client.
Engrave your jewel to make it Unique! Write a message, romantic, cute or spiritual: to make your gift extra special.
Relive memories from important moments or days by engraving your jewelry. A jewel to remember, a present with a never-ending story to tell: the of your life.
The design and the selection of the gemstones of our jewels have an iconic and powerful meaning. We celebrate Family with an exclusive touch, and you can find the best expressions of the great Italian goldsmith in the details of every piece of our Collections.
The graceful design and the brightness of the colors of Bimbi Jewels collections, reflect joy and pureness as a source of life.