Jewelry made in Italy with a cosmopolitan spirit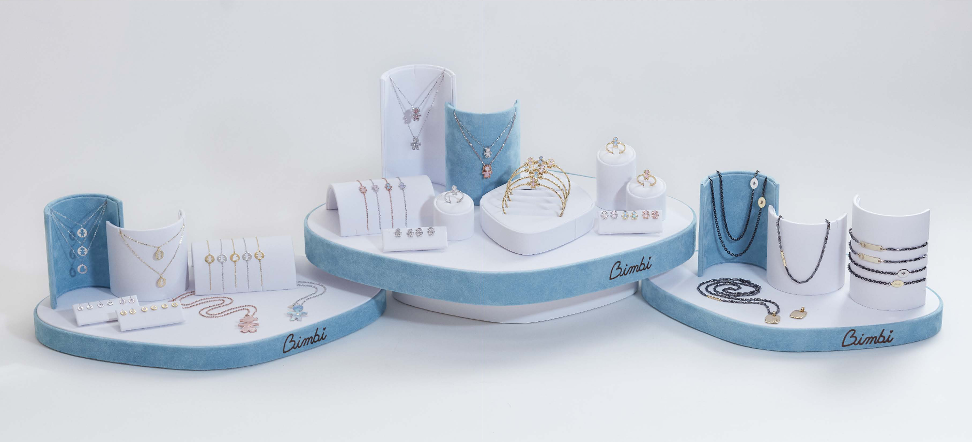 Bimbi Jewels was founded in early 2013, by an Italian jewellery and branding passionate expert: Barbara Spada. Bimbi jewels wants to celebrate a Value, the absolute Value of Family.
The iconic silhouettes, the selection of the materials, the collections: every single detail in Bimbi Jewels is inspired by Family.
Barbara Spada grow up and raised in Vicenza, in Italy, a city that has a long history of fine craftsmanship of jewellery. So, Barbara has always experienced the feeling of being connected to the world of jewelry.
She started her carrier in goldsmithing developing Italian brands worldwide. Countless business trips gave her the opportunity to interface with different cultures, until…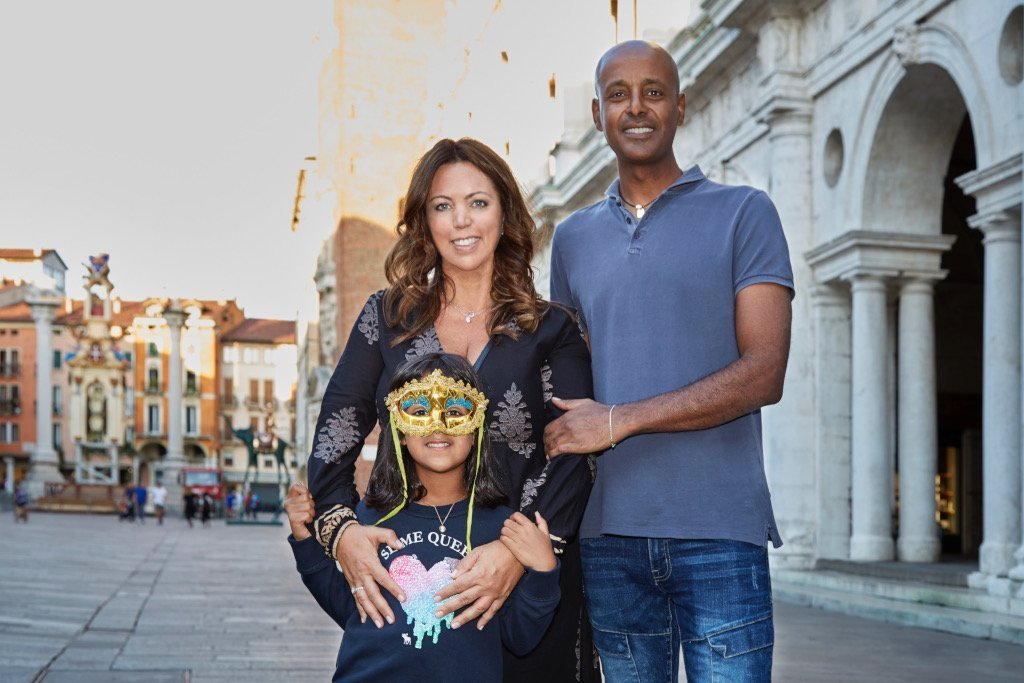 "In the early 2013 I was going through the most precious time a woman can have, the journey of carrying a baby.
I embrace and celebrate the value of family.
This inspired me by creating a jewellery brand…. Bimbi.
And this inspiration took much more shape when I have reconnected to Ash, my dear friend and jewellery expert."
Bimbi Jewels Collections: Italian goldsmith tradition with a Canadian touch
Bimbi Jewels are made in Italy with Love and the collections are set with fine quality diamonds and hand cut natural mother of Pearl which symbolizes selfless love to your children and family.
Bimbi Jewels are inspired by the natural vibrant colors and unique iridescent effect in the inner shell layers of mother of pearl. This emotional meaningful creation is crafted in 18 kt gold.

Collection has an elegant, sophisticated and iconic soul. The timeless beauty of the mother of pearl presented in charms and pendants boys and girls.

Is a special Collection of jewels dedicated to Daddy. To celebrate the deep love and unique relationship between dad and his kids.
"I love the idea of celebrating family, and have our pieces be the witness of this value."
"This is our soul, this is Bimbi Jewels world"