Mother's Day jewelry gift ideas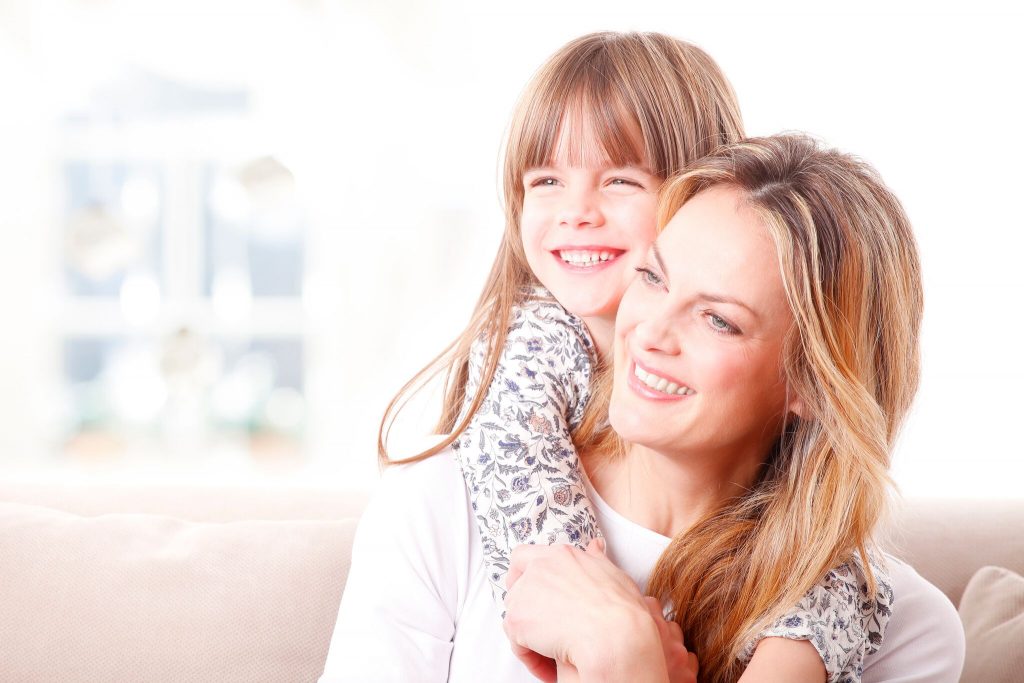 Discover our fabulous and stunning handmade jewelry for Mother's Day. A special selection of jewels dedicated to the most important woman of our life: Mom! Surprise her with a gift that she will wear and treasured forever!
The value of Family has always been the essence of our jewellery brand. And what is the biggest and strongest love in the world? Absolutely the intimate and precious love of a mother.
Mother's Day is a special day in which we all celebrate the endless love and patience of the most special woman in the world: our Mother. There's no one like Mom. Let her know how much she means to you with Bimbi delightful jewelry.
Make your mom feel special with the perfect Mother's Day gift, explore the stunning handmade jewelry from Bimbi Jewels!
A service personalized to the wishes and need of each client.
Engrave your jewel to make it Unique! Write a message, romantic, cute or spiritual: to make your gift extra special.
Relive memories from important moments or days by engraving your jewelry. A jewel to remember, a present with a never-ending story to tell: the of your life.
The design and the selection of the gemstones of our jewels have an iconic and powerful meaning. We celebrate Family with an exclusive touch, and you can find the best expressions of the great Italian goldsmith in the details of every piece of our Collections.
The graceful design and the brightness of the colors of Bimbi Jewels collections, reflect joy and pureness as a source of life.