Christmas time, Family time: surprise with a special Christmas jewelry gift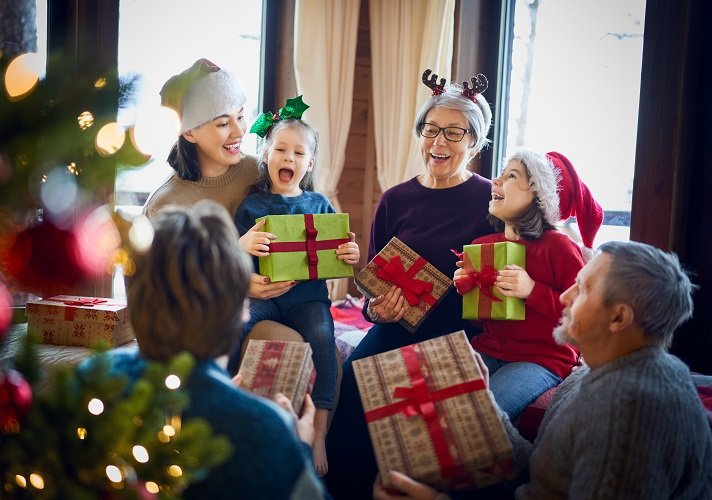 And so this is Christmas.. a special time in which no matter how old are we, or how far we are from home: we want to spend time with the people we love.
Indeed, Christmas is more than a period, is an atmosphere: the delightful Christmas decorations, the fire crackled in the fireplace, the Christmas tree, the presents underneath it and the table set full of delicious dishes and our family reunited. This is what Christmas evokes in our mind, the special time we spend with our family and the people we love.
Make a very special Christmas gift, Bimbi jewels are a joyful idea for a Christmas present. Cheerful boys and girls silhouettes of Preziosi collection are perfect for a teenage gift, precious charms, delightful pendants with heart shape will fascinate your fiancée. Papa collection is a collection of jewels for him: discover our special bracelets and chains for man and for teenage boys.
Bimbi jewels celebrates Christmas time with you and your family 

A service personalized to the wishes and need of each client.
Engrave your jewel to make it Unique! Write a message, romantic, cute or spiritual: to make your gift extra special.
Relive memories from important moments or days by engraving your jewelry. A jewel to remember, a present with a never-ending story to tell: the of your life.
The design and the selection of the gemstones of our jewels have an iconic and powerful meaning. We celebrate Family with an exclusive touch, and you can find the best expressions of the great Italian goldsmith in the details of every piece of our Collections.
The graceful design and the brightness of the colors of Bimbi Jewels collections, reflect joy and pureness as a source of life.