Bimbi jewels: the perfect baby shower gift idea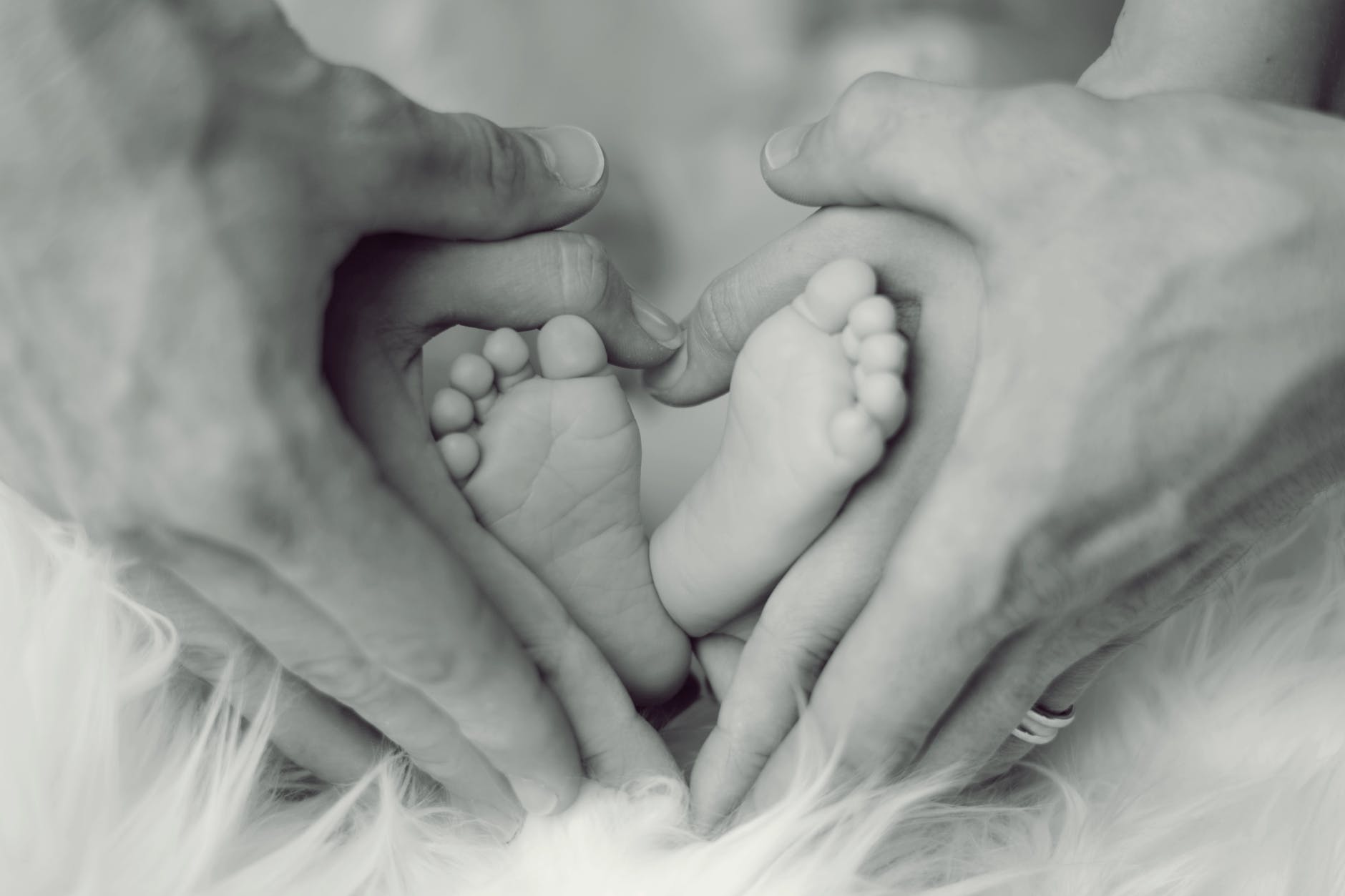 New to the baby shower? Or maybe just looking for some inspiration to find the perfect baby shower gift? Commemorate the birth of a newborn with a jewelry gift for the baby and the mum-to-be: Bimbi delightful Mother and Child jewels are a unique gift meaning.
Bimbi Jewels gift ides for expectant moms
Discover our exclusive heart bracelets, necklaces for mothers from our special selection of jewels for baby shower. Gioiamore collection is inspired by the joy, the unforgettable stories and precious moments of having kids. Bimbi exclusive bells pendants creates a romantic sound which connects future Mom to her baby.
Bimbi Jewels gift ideas for the baby
Charm bracelets or pendants and chains are a classic and timeless beautiful gift for this joyful occasion. Personalize Bimbi baby jewels to make a wonderful baby shower gift that holds true meaning.
If you know the baby-to-be's gender, you can choose from our playful and delightful jewels the perfect baby shower gift for a baby boy or a baby girl. If you know the name of the baby, you can engrave his or her name or initial on our jewels for a personalized baby gift to wear and cherish as they get older.
A service personalized to the wishes and need of each client.
Engrave your jewel to make it Unique! Write a message, romantic, cute or spiritual: to make your gift extra special.
Relive memories from important moments or days by engraving your jewelry. A jewel to remember, a present with a never-ending story to tell: the of your life.
The design and the selection of the gemstones of our jewels have an iconic and powerful meaning. We celebrate Family with an exclusive touch, and you can find the best expressions of the great Italian goldsmith in the details of every piece of our Collections.
The graceful design and the brightness of the colors of Bimbi Jewels collections, reflect joy and pureness as a source of life.